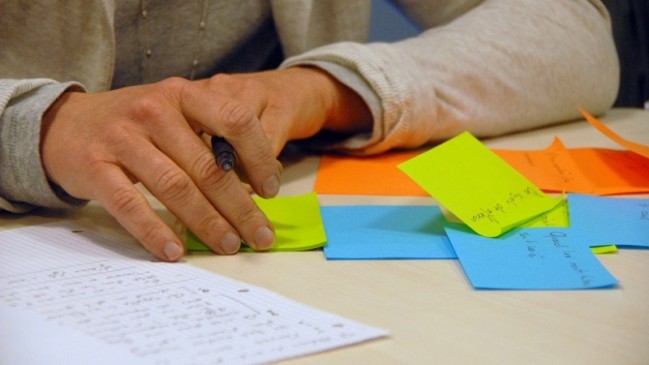 One of the biggest mistakes I see businesses make time and again is to concentrate on getting more leads to the detriment of something just as, if not more, important.
They put a lot of effort into their lead-generation but then they miss out something so fundamental to marketing that, in many cases, almost all that effort goes to waste.
Here's what I mean, and before you read this you'd better sit down, especially if you're spending a good amount of money on lead-generation and you haven't been making as much money as you'd like.